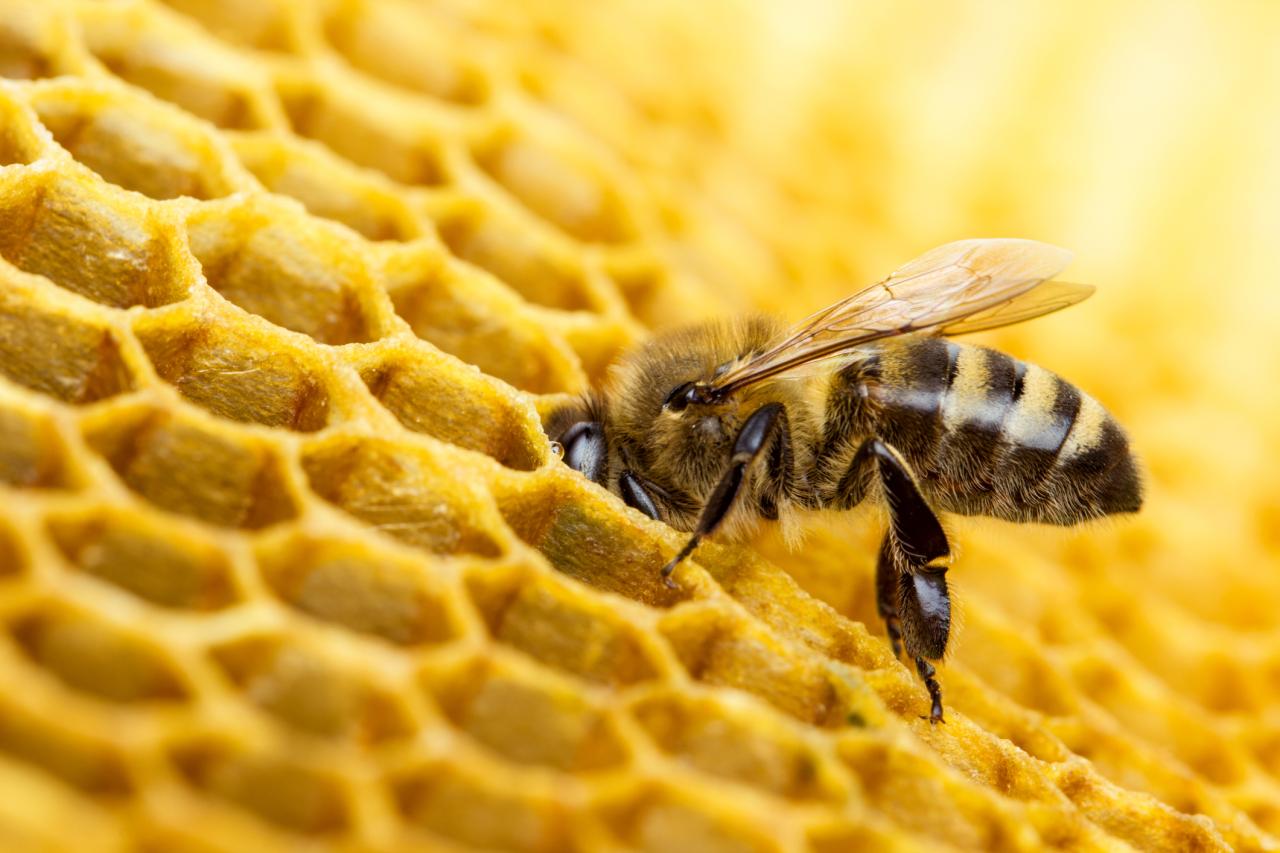 Hillbilly Bees sells strong and healthy nucleus bee colonies. Our nuc bee colonies come with a queen bee and bees in all stages of life. Nucs become production bee hives very easily. Buying our nucs is the best way to start a new bee hive that produces honey. Nucleus colonies sell out fast so it's best to order your bees early!
We do local pollination on some fruit trees and melons. Hillbilly Bees has the perfect location for bee and honey production. If you are close to our area, we can discuss your pollination needs. If you are looking for bee colonies for sale, give Hillbilly Bees a call today to find out how we can help you start a new strong and thriving bee colony. We want your bee colony to thrive and succeed so please reach out to us for any questions or advice. We are always willing to help beekeepers become successful. Hillbilly Bees is located in the northern Arkansas area in Salem, Arkansas.
We are located in North Central and Northeast Arkansas. We love bees. We enjoy helping new beekeepers get started on the right path with high quality nucleus colonies. We started with package bees and a few nuc's ourselves and know the nucleus colony is a much better way to begin beekeeping. Package bees have a place in the industry. We do not believe it is for new beekeepers. The Golden Rule… To sell a high quality product at a price we would be happy to pay!
We do many things here at Hillbilly Bee's. Of course the bees are the number one priority. We are mainly honey producers. We sell a small portion of our nucleus colonies every year to help the new beekeepers get started. If we don't sell them we just put them to work. We do some local pollination on melons and fruit trees. Call us if you're close by and we are happy to talk about your pollination needs. We build all of our own equipment. We raise our own queens.